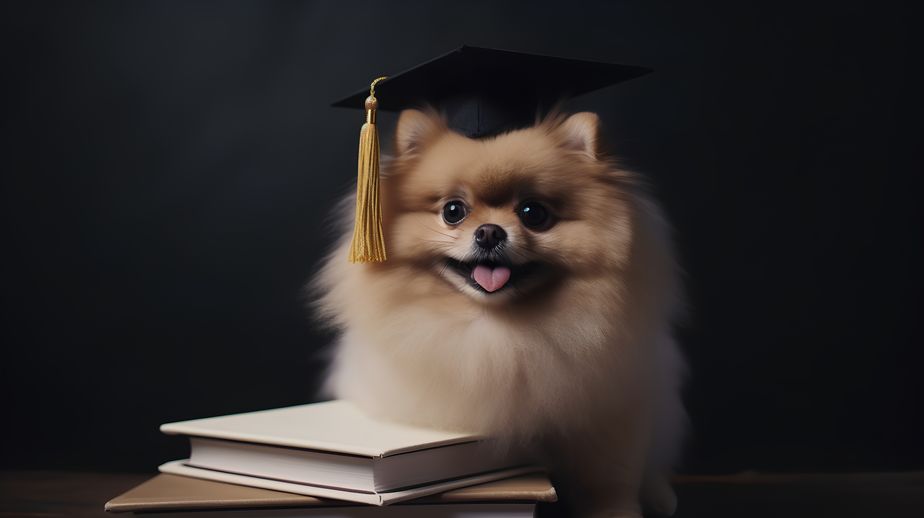 For most of us, school has been in session for over a month, but we're still in the back-to-school season. The first few weeks can be a tough adjustment, and as parents, we prepare our kids for this annual transition with school supplies, new shoes, and pep talks. But what about our furry family members? Dogs, much like humans, thrive greatly with routine. So, when everyone's heading back to work or school, they're left longing for that human interaction and the excitement they've grown used to. Don't worry; below are some tips on how you can help set your dog up for success this school year!
Give Your Pup Their Own Routine With Doggy Daycare
Enrolling your pup in doggy daycare offers them a vibrant environment filled with play, enrichment, and some furry pals. At Room For Paws, we offer a free daycare Discover Day, which allows us to assess your dog's temperament and play style, ensuring we cater to their specific needs and match them to their perfect playgroup.
Our climate-controlled 15,000 sq foot facility boasts indoor and outdoor play areas, calming Fear Free™ colors, and freely accessible freshly filtered water. Our outdoor area features K9 Grass™, and our entire facility has floors equipped with in-floor drainage systems. Our state-of-the-art HVAC system coupled with UV light, in addition to our daily sanitation and cleaning ensure a fun and safe time to be had by all!
Play, Productivity, and Pampering
In addition to providing enrichment, your pup's stay can also include training! Be it basic commands, behavioral adjustments, or even puppy training essentials, training services can be effortlessly added to daycare or boarding stays to balance out the perfect resort stay.
Similarly, our professional dog grooming services can be added to any stay. We offer a wide range of grooming services, including hand drying or our slow-dry rooms for dogs who don't like the noise or feel of air dryers. From a thorough coat trim to a rejuvenating blueberry facial, your pup will enjoy a custom-fit grooming experience that leaves them looking (and feeling!) their best.
Prepare Your Pup For Longer Stays
Another great benefit of our doggy daycare is that it provides a seamless transition into our all-suite boarding service, where your already-acquainted pup will effortlessly settle into their Kuranda™ bed, thanks to the familiar environment and staff. Every night, we read a bedtime story, give plenty of belly rubs, and play soft, classical music. For an extra treat, we offer à la carte additions such as organic food toppers, filled Kongs, and sheepskin bedding.
Having your dog prepared with the routine of doggy daycare and boarding is invaluable – it provides your pup with enrichment, exercise, and socialization and grants you much needed peace of mind. With school started, extracurriculars and sports in full swing, and the holiday season approaching, now is the perfect time to start your pup's new routine!
When it comes to dog-focused high-end care, look no further than us here at Room For Paws. As dog lovers, we know the importance of having your dog in trusted care, and we proudly offer high-quality and trustworthy care to our furry guests. To learn more or to begin booking your pup's stay, give us a call at 203-459-0002, email us, or use the chat box found on any page of our website.